New Security Feature Announcement
In our continued efforts for better security, Jane is excited to announce an upcoming change to our password management system. Jane has developed a ground-breaking new authentication technology called DEB™ — Deliberate Exaggerated Body-Movement.
This new technology expands beyond the now familiar facial recognition security to include full body movement. You will need to register a DEB pattern that is unique to you and then perform this motion to gain access to your Jane account.
A strong DEB will include a variety of distinct motions using a mix of different body parts. We recommend for highest security including a special movement, such as a leap or a jump. The more unique and skillful the movement required, the more secure the DEB.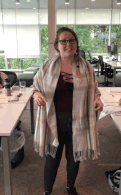 Jane is aware of commonly used DEBs which can be easy to guess, including "The Chicken Dance", "The Macarena", and "The Shopping Cart". These DEBs will not be accepted in isolation, however can be strung together as part of a combo of moves.
At Jane, we know that our community of users value their health, and often strive to live an active lifestyle. We feel that DEB will help promote these values through regular moments of physical activity throughout the work day as you perform your DEB to access your account. We would encourage a lengthy and complex DEB not just for the aforementioned security benefits but for the added health benefits as well. Consider working in some burpees, squats or high knees to contribute towards a daily movement target.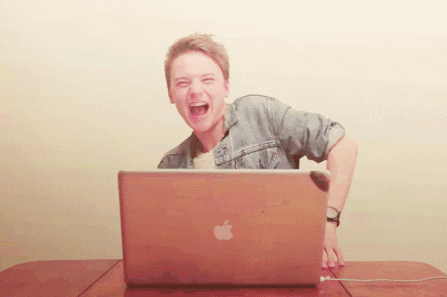 We hope you find this update helpful to you!
Jane has been approached by some Government Organizations and Large Financial Institutions about the possibility of implementing DEB at ATMs and Customs Check Points, so we expect Jane to be the first of many to adopt the DEB authentication system.
DEB will be rolled out across all Jane accounts later today, April 1st 2019.