Our lovely friends at Physitrack wanted to tell the story of one of our mutual users who combines the power of Jane and Physitrack to run their clinic. We loved the idea so much we had to share it too! We hope you enjoy the following success story that offers one example of how Jane & Physitrack can be of value to your practice:
It's a familiar story: Natasha Wilch chose a career in health care because of a strong desire to help people live better lives.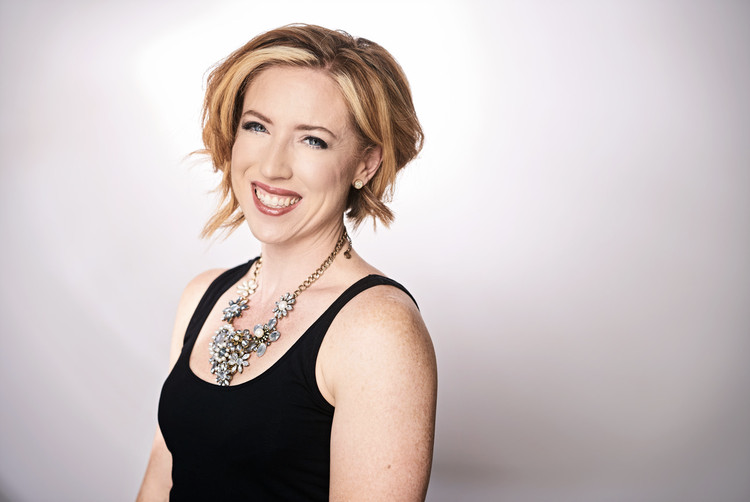 Natasha Wilch: Physiotherapist and owner of Symphony Rehabilitation!
But after graduating from UBC's physiotherapy program in 2011, the harsh realities of choosing between public practice, private clinics and business ownership emerged. As many practitioners know, time working in each of these settings allowed Natasha to define a unique foundational perspective on what health should look like and how healthcare should be delivered. That perspective became the inspiration for opening her own private clinic.
"A symphony is created by the unique participation of different instruments. Led by a conductor, they come together to create a dynamic, fluid, synchronized piece of music. I approach my work with the belief that your muscles, bones and nerves are your instruments, your brain is your conductor, and the movement you create is your symphony."
Create Optimal Conditions for Clinic Growth
As her practice started to grow, Natasha realized that her business, bookkeeping, and management experience alone was not enough to keep everything running smoothly. She needed help, and the process of getting it for her clinic allowed her to identify two pieces of advice for other clinics. According to Natasha, creating optimal conditions for running a private clinic business that allows you to spend as much time as possible caring for patients requires that you:
1. Hire admin staff
"Starting a clinic is all-consuming and finding that balance between shutting off from work mode and being present with whomever I was with could be tricky at times. Hiring admin staff was the smartest thing I did as I can give my clients my undivided attention."
2. Get on the business technology bandwagon
"Using technology that helps us save time and supports our future growth has been key to us as well."
Natasha extends the analogy of a symphony in her approach to technology.
"We use Jane to run our client admin, Physitrack for our exercise prescription and Telehealth, Payfirma for billing payments and Mailchimp for email campaigns. What's incredibly helpful is that Jane integrates with each of these solutions, which ensures that we don't double-up on tasks and end up wasting more time."
Jane makes sure that Symphony Rehabilitation can book, chart, schedule, invoice, process payments and essentially run the whole practice online.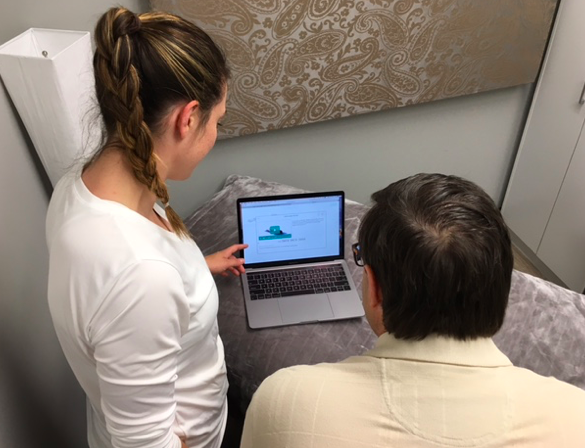 Symphony Rehabilitation
And Natasha says that their favourite integration with Jane is Physitrack! because it makes their new Telehealth program simple, which frees up so much time.
"Telehealth allows us to serve clients who either do not have access to rehabilitation services or who do not have access to more of the specific services in our field, such as post-concussion rehab and pelvic health."
With the goal of being able to serve all of Canada with their Telehealth services, Natasha explains how Jane works with the other solutions:
"Jane lets us open a client's profile, but then handle charting right inside Physitrack. Without doing anything else, a copy of the client's exercise program is automatically saved back in the Jane chart."
Natasha's symphony of tech solutions ensures her entire clinic experiences:
Simpler, faster client administration

Better communication with clients

Easy billing and payment, and

A straightforward email marketing process that delivers professional quality messages to clients.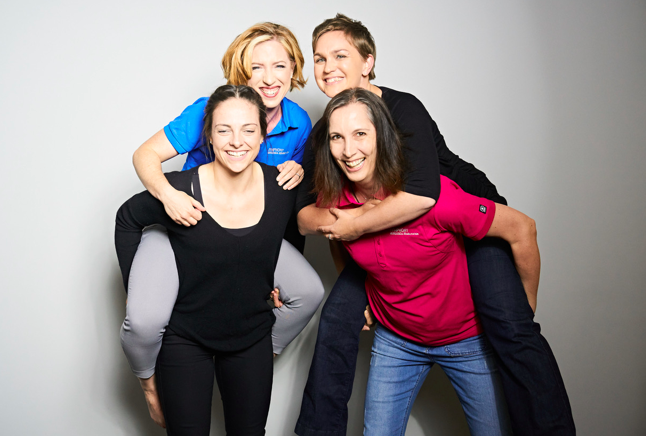 The team at Symphony Rehabilitation
"Jane and all of the integrations available have been a total game changer for us, and we all notice a huge increase in the amount of time we can spend with clients."
To see Jane in action right now, book a demo!.